But what if I don't draw?
You can RELAX. You don't have to draw. The lessons lay the groundwork for children to create their own artworks with purpose and greater knowledge. In grades 4-12, students can work independently. At the K-3rd grade level, you gather the art materials listed on the project page, then learn alongside your children, as you read the lesson text. They create the art. That's how easy it is to use this curriculum.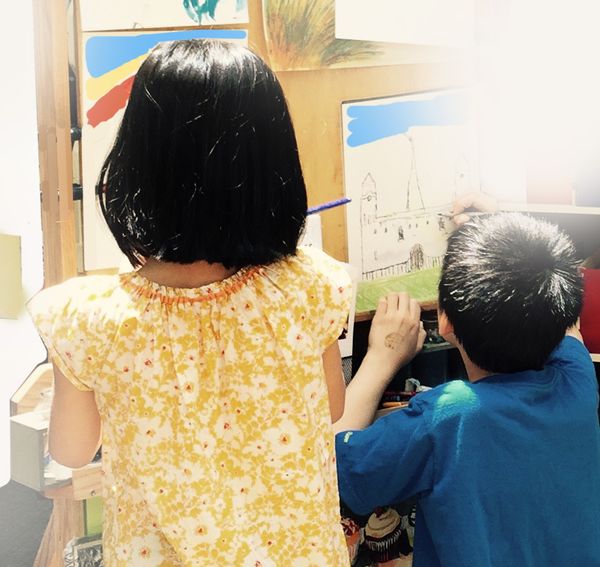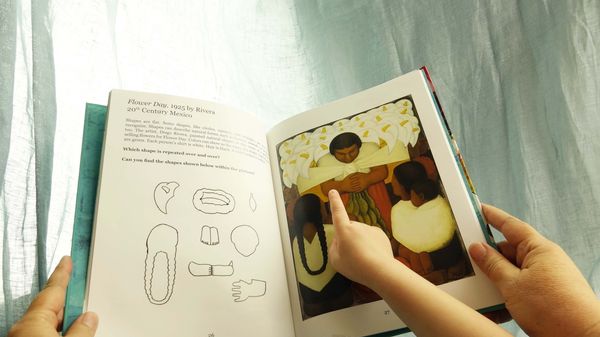 What if I don't have time to learn a new subject?
We take art seriously so you don't have to learn it in order to teach it. Using a sequential approach, the ARTistic Pursuits lessons are made of unique components that flow smoothly to facilitate learning. The material is designed to work with the stages of artistic development that children naturally progress through. So you can relax, knowing that at every age your children are getting the type of information that they want and the challenges needed for greater learning and growth. 
What if I don't want to shop for art supplies?
So art supply stores aren't your thing. We've chosen a variety of quality art supplies for each book and with a click of a button - they'll arrive at your door. 
We've selected the best student-grade art materials on the market today. These products will perform beautifully in the hands of your child! Many customers want to purchase quality items without the doubts, time, and expense of a trip to a retail art supply store. If that is you, consider purchasing an ARTistic Pursuits art supply pack. Another option is to shop at Blick Art Materials using art supply lists that we've created for each book. go to dickblick.com to "educators" to "Blick U". Select the state of Colorado and under that you'll see Artistic Pursuits with a list of art materials. Just click on the book title to find the art supplies needed for a particular book.  We've selected our favorite products for you. You simply decide which purchasing method suits your needs!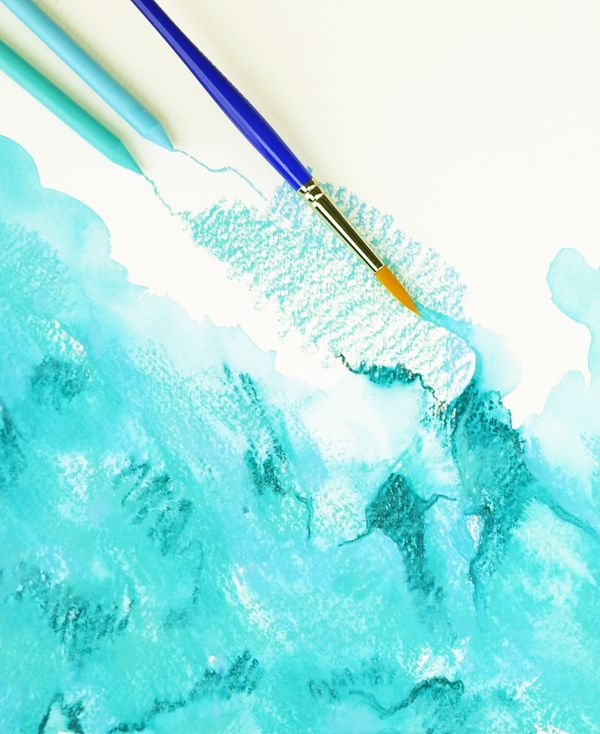 Start Today!
Children love to express their ideas through art. Art is really another language. Alongside the written word, art is the best way for children to tell their stories, explore ideas of sentimental value, tell others what they are thinking, and to learn to think creatively. Kids who like art love art materials. That's good for them, because using those materials requires the kind of hands-on activities that are shown to boost brain function. Finally, your child is growing and changing every year and it is fun to capture their thoughts and ideas through art at every stage of their lives. So don't let another year go by without adding art to their homeschool journey.