Art Supplies: what to consider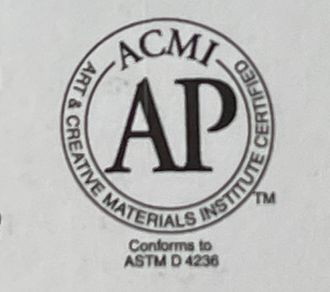 Artistic Pursuits Inc. does not manufacture art materials, so we have no monetary interest in specific brands. But we've used them in classrooms and we have opinions! Within each book, we list products that meet a higher standard when measured against other products of a similar kind.  With a little more invested in their materials, a child can experience brands that will really deliver the strong color and the quality needed to enjoy art.
A list of supplies needed is found within the front pages of each book. You can view these in the flipbook sample pages on this site.
Many customers want to purchase quality items without the doubts, time, and expense of a trip to a retail art supply store. If that is you, consider purchasing an ARTistic Pursuits art supply pack, available for each book. Another option is to shop at Blick Art Materials using art supply lists that we've created for each book. Go to dickblick.com to "For Educators" > "Blick U" > "Students, find your Blick U Course Supply List here!" > State, enter "Colorado" > "ARTistic Pursuits". Just click on the book title to find many of the art supplies that we suggest for a particular book. 
We've selected our favorite products for you. You simply decide which purchasing method suits your needs!
Do you have specific questions about art supplies? Just ask! We deliver honest opinions about prices and quality because we want your child to enjoy their art experience. alltheanswers@artisticpursuits.com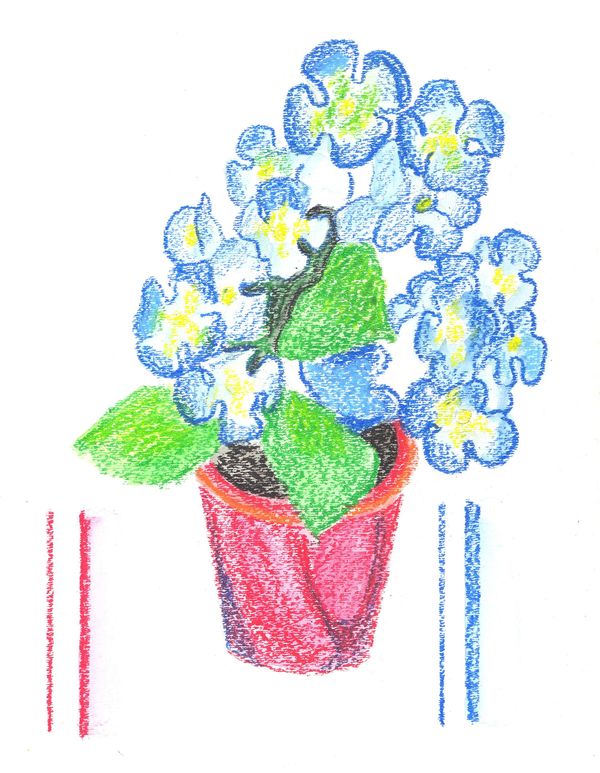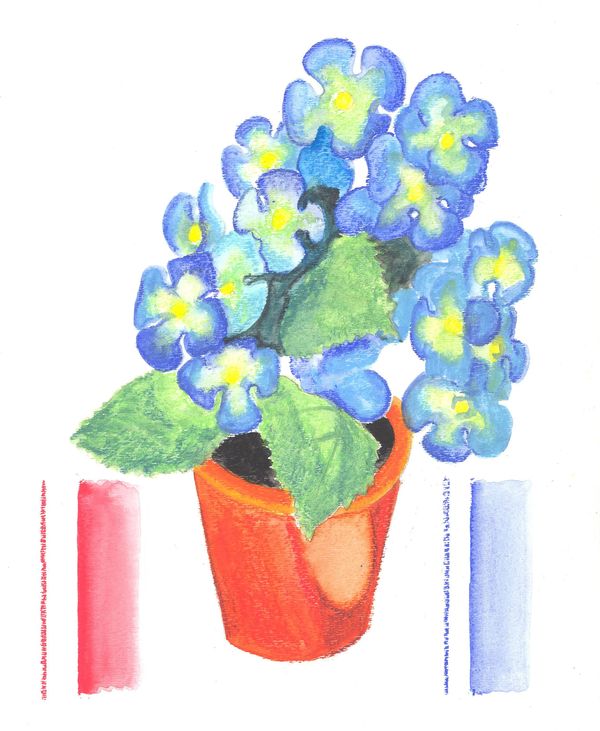 Your children see and experience the difference between quality art supplies and substitutes. Take a look at a substandard set of watercolor crayons (on the far left) vs. a quality brand (on the right) in these pictures. Both have been applied to the paper and then brushed with water to blend. Those on the far right work. Why the difference? In order to make color products cheaper, manufacturers use clay, wax, and other fillers, which take up space, but do not deliver color. Though both paintings were handled in the same way, the quality brand with no fillers broke down and blended to act like a true watercolor painting. The cheaper brand had a wax filler and wax resists water, so it did not act like a painting medium, but resisted the water like a wax crayon.