---
We'd love to answer any questions you may have about your child's art education, your order, or how to use the program.
E-mail: alltheanswers@artisticpursuits.com
Call: 303-467-0504  Please note that we do attend conventions and tend to other AP business that can take us out of the office for a time.  If we do not answer, please leave a message and we will return your call!
NOTE: We no longer have a fax number. Schools and Businesses should send Purchase Orders by email.
mailto:alltheanswers@artisticpursuits.com
---
From the start, we've had one simple goal; to develop experiences in the visual arts that allow children to create original works of art. We believe that this happens when children learn the process of working from direct observation of source materials, which allows them to choose the subjects that matter to them. Husband and wife team, Daniel and Brenda Ellis developed the widely popular ARTistic Pursuits program starting with a drawing book for high schoolers in 1999. Public interest in a teaching method that did not rely on copying-the-adult-model was high and people asked for other grades. During the next 15 years Daniel and Brenda taught students of all ages in both public and private schools and libraries, along with homeschooling their own children. The projects for their books were tested in these settings before being released as ARTistic Pursuits books. Brenda studied childhood development in the visual arts and made sure that the lessons fit the ages being taught. She does not believe in a one-size-fits-all solution for art education. What developed was the first homeschool art program to introduce the elements of art and composition in a formal way; as well as the first program to introduce the creative process into a teaching method. These foundational concepts were key to the growth of the company, now reaching beyond a hundred thousand users, and established ARTistic Pursuits as a staple in homeschool art instruction. 
"Every child can understand the concepts of art and enjoy the process of putting ideas and visual images on paper. We're committed to helping children become visually aware of the wonderful world they live in, and be able to work in creative ways within it."  - Brenda Ellis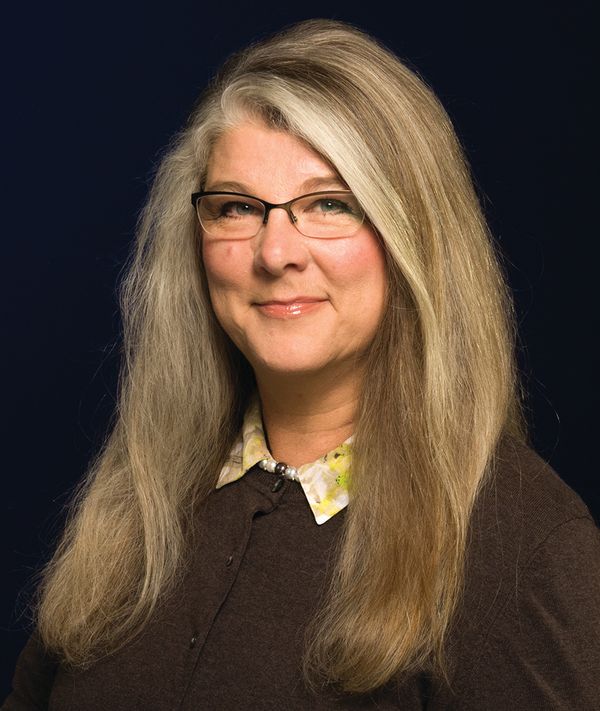 Brenda Ellis, author and illustrator, has over twenty-five years of experience in all aspects of teaching K-12 art. She is 1980 alumni of the Skowhegan School of Painting and Sculpture in Maine and honors graduate of the Kansas City Art Institute, where she met her husband, Daniel. They homeschooled their three children, now graduates, while developing the award-winning ARTistic Pursuits art program for homeschoolers, founded in 1999. Brenda has provided art education for children in a variety of venues, including private schools, public schools, her private home, Denver Public Libraries, and her greatest reach through her published art program.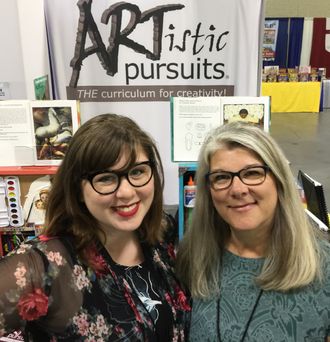 Daniel D. Ellis, graduate of the Kansas City Art Institute and co-developer, speaker, illustrator, and web designer for Artistic Pursuits Inc. used his over thirty years of experience in the fine arts to encourage others to make art. Dan went on to meet his Savior in August of 2018. One of the last things he shared was that we have opportunity every day to walk with our creator on this earth and that's what this life is about. Dan's love for nature, beauty, and God was evident in his art, his photography, and the way he encouraged others always that God is good.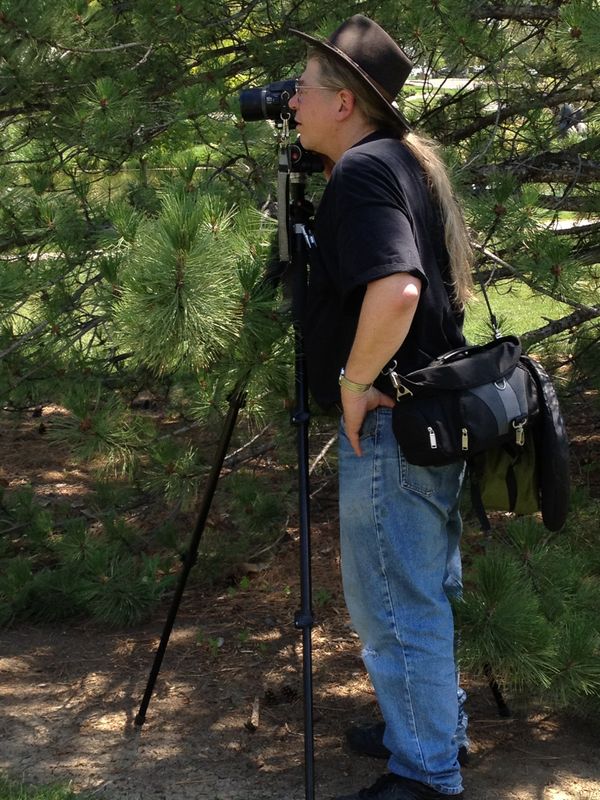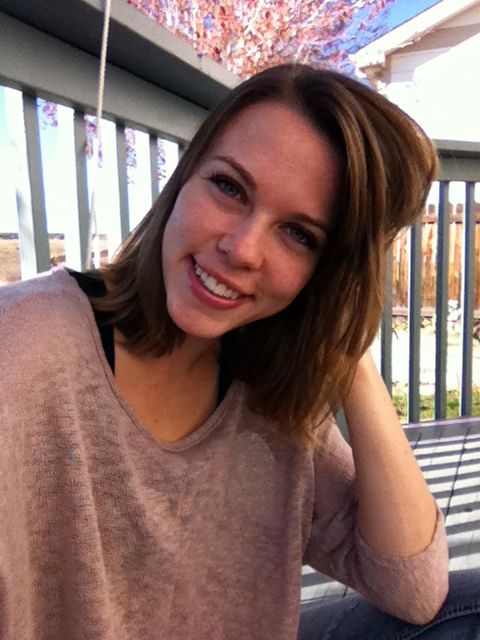 Ariel (daughter) was speaker for ARTistic Pursuits during the 2018 convention season where she encouraged parents to make art a part of their homeschool journey.  Ariel has worked for ARTistic Pursuits since 2008 and appears as the video host in current volumes.  Ariel graduated from Metro State University with a B.A. in Theatre Performance. She is currently Children's Pastor at Landing Place Church in Reunion, CO.
Nate (son) works behind the scenes in sound tech for video lessons as well as producing and selecting background music. You'll also find him handling shipping and manufacturing of our product. He makes sure your books and art supplies get out our doors and on their way to yours!